AGENDA

WHILES SHE SLEEPS
mer 24 Juin 2020 - horaire : 19h00
-
33€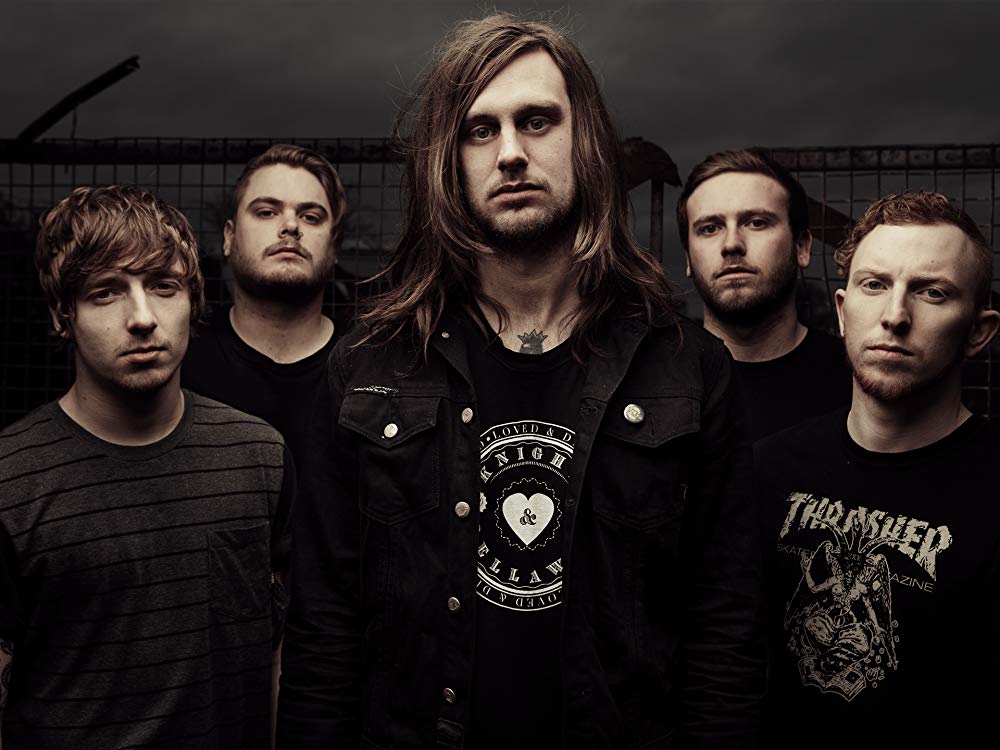 Après avoir ouvert pour TRIVIUM en juin 2019, While She Sleeps revient à Lyon plus en forme que jamais mercredi 24 juin 2020, cette fois-ci en tête d'affiche ! Le groupe de Metalcore britannique sera accompagné par trois invités de renom que sont Motionless In White, Silverstein et SHVPES. Ils sont prêts à retourner le Ninkasi Gerland / Kao !
► WHILE SHE SLEEPS – Metalcore – Royaume-Uni
WHILE SHE SLEEPS est originaire de Sheffield, au Nord de l'Angleterre. Fondé en 2006, le quintette fait rapidement forte impression sur la scène Metalcore, notamment suite à la sortie de l'EP « The North Stands For Nothing » en 2010. Le premier album « This Is the Six » sort en 2012, suivi par « Brainwashed » en 2015. Le groupe tourne aux côtés de plusieurs grands noms de la scène Metalcore internationale tels qu'ARCHITECTS, PARKWAY DRIVE ou encore ASKING ALEXANDRIA. Mélangeant un Metal dévastateur avec du Hardcore prenant les tripes, WHILE SHE SLEEPS se forge une identité propre. Le groupe n'hésite pas à prendre des risques en sortant sur son propre label Sleeps Brothers son troisième album « You Are We », financé par crowdfunding. Le quatrième album de WHILE SHE SLEEPS,  » SO WHAT? », sort en 2018 sur Sleep Brothers en collaboration avec le label Spinefarm. Teinté de Punk et de Heavy Metal, cet album se démarque du reste de la discographie du groupe. WHILE SHE SLEEPS prend ainsi un nouveau départ et démontre une nouvelle fois son potentiel ! Début décembre 2019, le quintette sort un nouveau single intitulé « Fakers Plague ».
► MOTIONLESS IN WHITE – Metalcore – Etats-Unis
► SILVERSTEIN – Post-Hardcore – Canada
► SHVPES – Metalcore – Royaume-Uni