AGENDA

LOLO ZOUAÏ
ven 25 Oct 2019 - horaire : 19h30

-

22h00

-

18€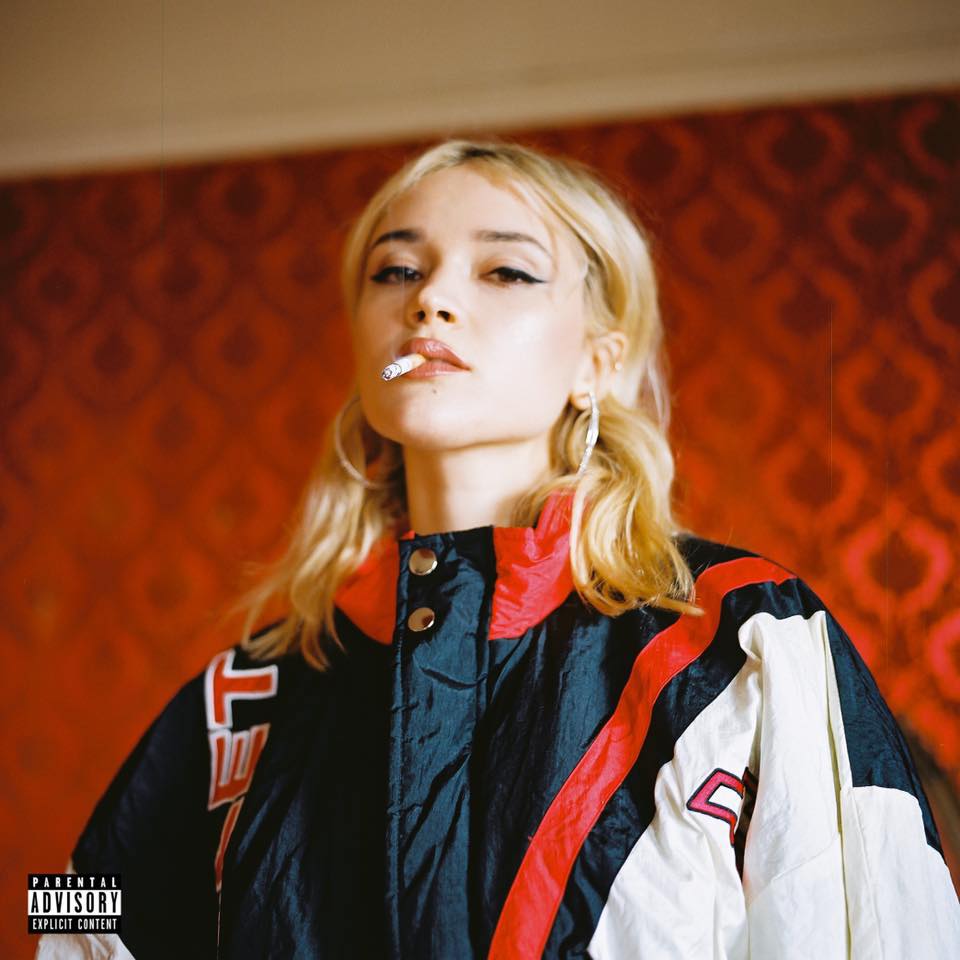 La SAS Concerts et High-lo, en accord avec AEG Presents France, présentent :
► Lolo Zouaï
► Vendredi 25 Octobre 2019
► Le Sucre
➔ Billetterie : http://bit.ly/lolozouai-lyon
————
Lolo Zouaï délivrait "High Highs to Low Lows" en 2017, une chanson dans laquelle cette New Yorkaise de 23 ans relatait ses déceptions face à l'industrie musicale, et qui, ironiquement, a fait décoller sa carrière. Le titre cumule rapidement des millions d'écoutes sur les plateformes de streaming, attirant l'attention de plusieurs médias.
C'est que sa musique efface la notion de frontière. Il y a un côté hip-hop qui vient de San Francisco, des mélodies plus classiques qui évoquent Paris, on retrouve aussi des sonorités arabiques dans les adlibs, inspirées par ses racines algériennes, et enfin une énergie plutôt rentre-dedans qui rappelle clairement New York.
Aujourd'hui considérée comme l'un des nouveaux espoirs de la scène franco-américaine, adoubée par des médias aussi prestigieux que i-D, Vogue ou The Fader, Lolo Zouaï partage son tout premier album : High Highs to Low Lows. Un disque à travers lequel elle étoffe l'ADN de sa pop poétique, à la fois si puissante et vulnérable. Une oeuvre personnelle, riche et moderne, qui dessine, avec toujours plus d'éclat, les contours de sa prometteuse carrière.

En vidéo : https://youtu.be/0QXftpulPF4