AGENDA

INSANE FESTIVAL 2019
sam 10 Août 2019 - horaire : 18h00
30€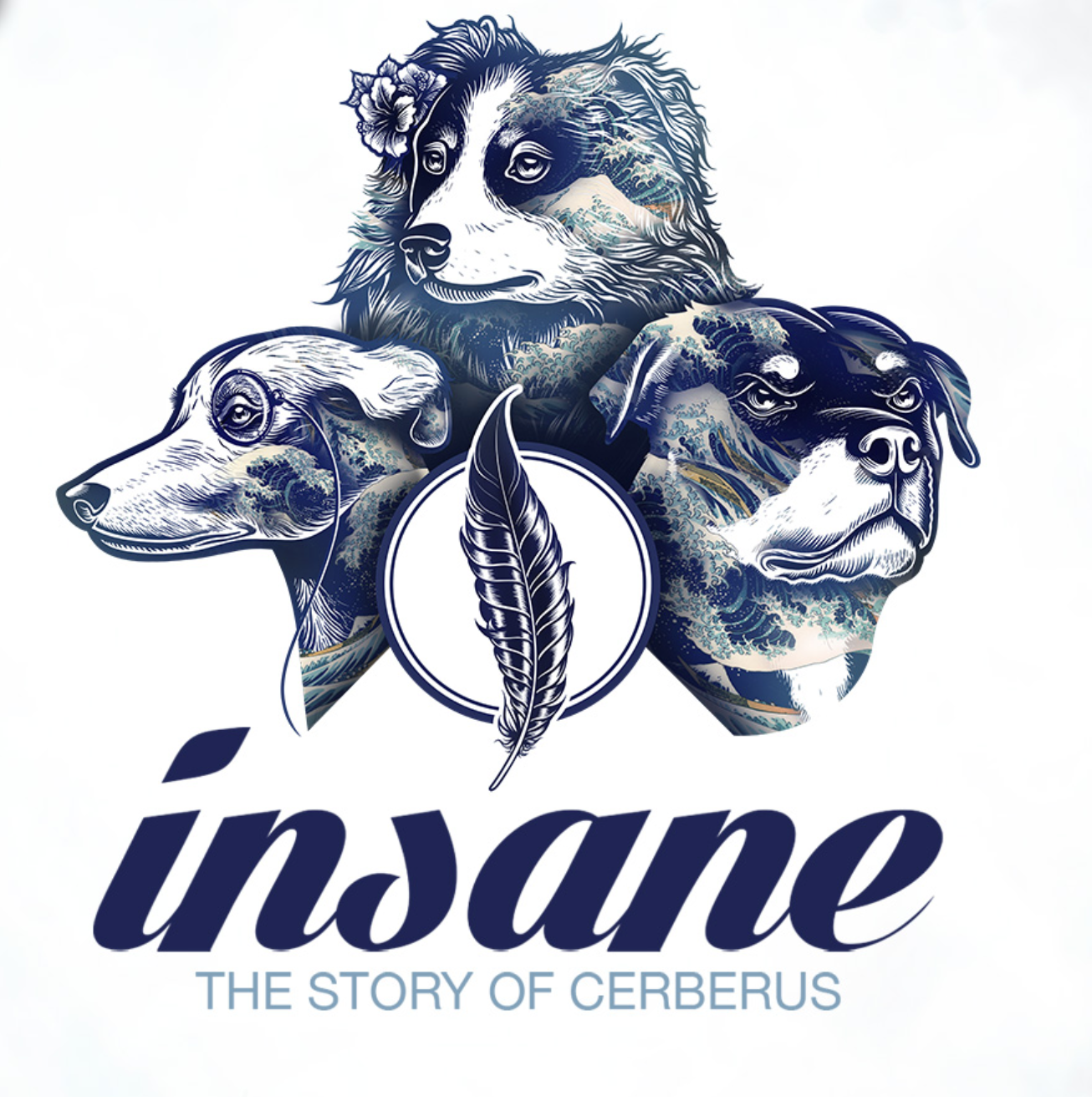 Insane Festival 2019
The Story Of Cerberus
À l'occasion de sa cinquième édition, l'Insane Festival pose de nouveau ses valises à Apt, les 10 & 11 Août prochains.
Cette année, il est proposé aux festivaliers de faire parti d'une véritable histoire et ce 24 heures durant.
Cela passe à travers les trois scènes principales, représentées par des «Gardiens» ayant chacun une histoire propre à leur univers musical.
· • ● GUARDIAN OF MYSTERY STAGE ● • · TECHNO TO ELECTRO
► THÈME : Du plus profond des abysses, The Guardian Of Mystery puise sa force dans les eaux des endroits les plus confinés du monde.
Son Objectif ?
Faire planer une atmosphère mystérieuse et surprenante sur les personnes ayant l'opportunité de le croiser.
► RICARDO VILLALOBOS
► SAM PAGANINI
► ADAM BEYER
► MARCEL DETTMANN
► TEHO
► BOSTON 168
► REGAL
► HIDDEN EMPIRE
► & MORE …
· • ● GUARDIAN OF DREAMS STAGE ● • · DUB TO TRANCE
► THÈME : Tout droit sorti de l'espace, The Guardian Of Dreams arrive sur terre avec pour mission principale de faire sortir vos rêves les plus enfouis.
Son côté hypnotique et ses bonnes vibrations, vous feront vivre un véritable rêve éveillé.
► VINI VICI
►MANDRAGORA
► HILIGHT TRIBE
► UPGRADE
► ASIAN DUB FOUNDATION
► CRAZY ASTRONAUT
► TETRA HYDRO K

► BRAINLESS

► TECHINCAL HITCH
► OMIKI
►HAMMERER
► & MORE …
· • ● GUARDIAN OF MADNESS STAGE ● • · ACID TO HARD MUSIC
► THÈME : Ne sortant que très rarement des bas fonds de la terre, The Guardian Of Madness transmet sa démence à toute personne se trouvant sur son chemin.
La frénésie de ses troupes, dont il se nourrit, font de lui un gardien inarrêtable.
► SP23 ( Spiral Tribe )

► THE SATAN
vs
► eDUB

vs
► DETEST

► BILLX

► HERETIK

► OBS.CUR

►FMC
Facebook : https://www.facebook.com/footworxxmilitantcrew/
vs
►DETERRENT MAN

vs
► THE PUNISHER

► ROOLER

► LEHU

► & MORE …
· • ● SECRET STAGE ● • · DUBSTEP TO DRUM & BASS
► ENEI

► L.U.X

► TURNO :
► & MORE …