AGENDA

Encore : Inner City live
sam 4 Mai 2019 - horaire : 23h30

-

dim 5 Mai 2019 - horaire : 6h45

14.49€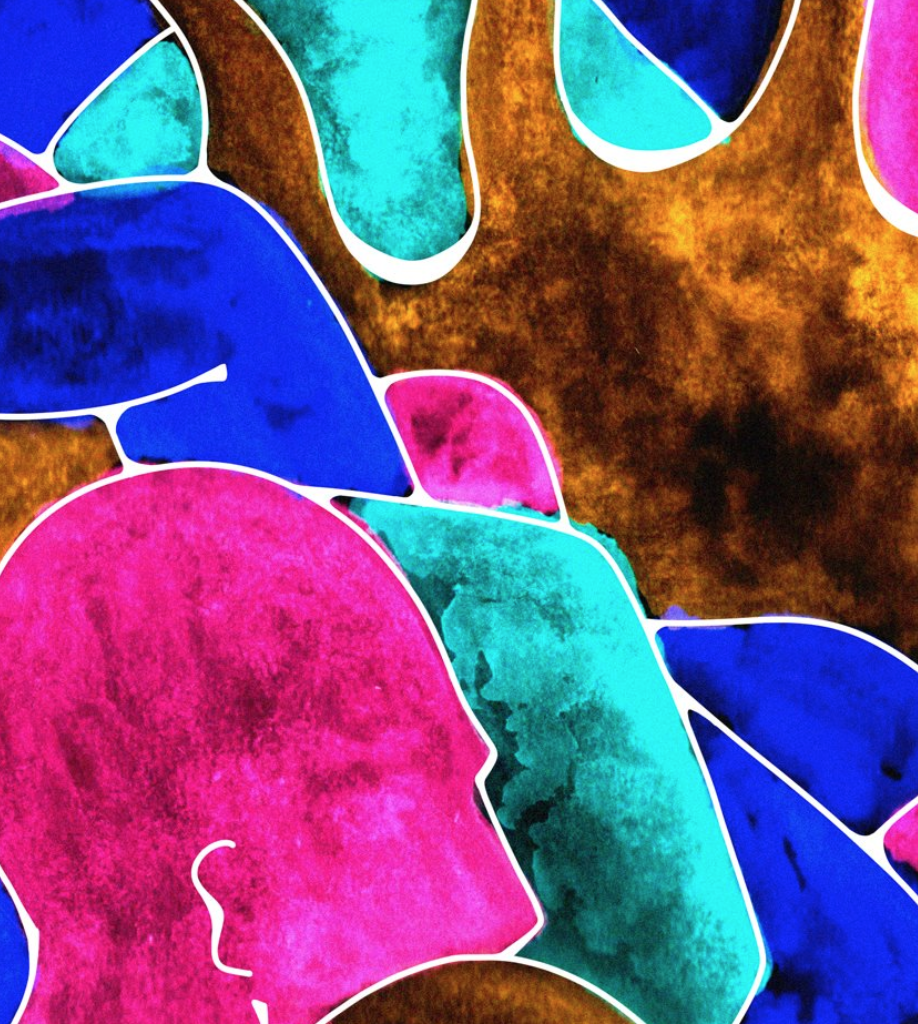 Encore : Inner City live — Harvey Möller — Club 90's
Inner City se forme à Detroit en 1987 sous l'impulsion de Kevin Saunderson, producteur techno et house issu lui même de Detroit et que l'on ne présente plus. Ayant déjà composé plusieurs morceaux qui ne demandent plus qu'une chanteuse, il commence à travailler avec Paris Grey sur quelques titres, dont le festif « Big Fun », titre aux accents pop au fort potentiel.
Fin 1989 sort Paradise Remixed, reprenant les titres du disque dans des versions différentes. Puis les singles « Ain't Nobody Better » ou « Watcha Gonna Do with my Lovin' » cartonnent en tête des charts dance du monde entier. Les titres « Do Ya » et « Share my Life » bénéficient d'un gros succès en 1994.
2019, le groupe se reforme pour la tournée « THE GOOD LIFE TOUR » avec seulement deux dates en France dont le 4 mai au Petit Salon !