AGENDA

Children Of The Drum : Red Greg/Gin Tonic Orchestra/P. Valentino
sam 15 Fév 2020 - horaire : 23h00
-
16€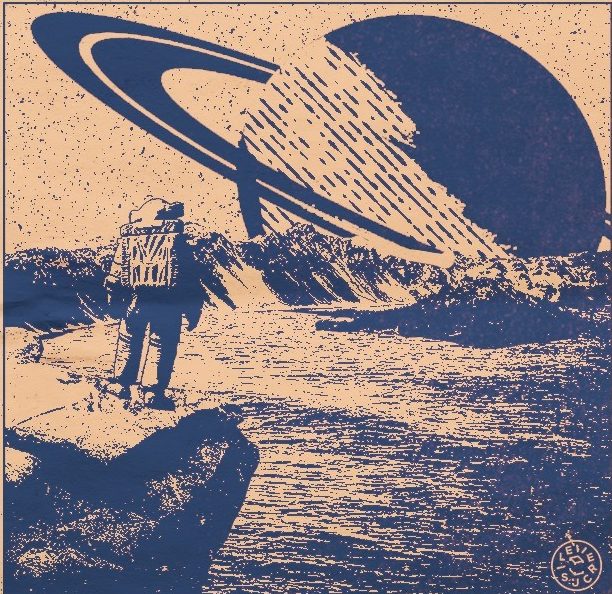 Children en compagnie de l'ultra-classe Red Greg, monument sur la scène disco/funk/boogie. À ses côtés on retrouve le live du Gin Tonic Orchestra, projet jazz-fusion/broken-beat créé entre autres par Kaffe Crème. Évidemment, Pablo Valentino complète le line-up !
Artwork : Pointless Illustrations
▬▬▬▬▬▬ LINE UP ▬▬▬▬▬▬
DJ RED GREG (Z Records / Londres)
sc : https://www.facebook.com/DJREDGREG
Gin Tonic Orchestra (Mother Tongue / Saint-Étienne)
sc : https://soundcloud.com/mothertonguerecords/sets/gin-tonic-orchestra-stefania
Pablo Valentino (FACES Records and MCDE / Lyon)
sc : http://www.soundcloud.com/faces-records
🥁 CHILDREN OF THE DRUM
Après plus de quatre années et une quarantaine de récurrences, la résidence de Pablo Valentino a su s'affirmer comme un rendez-vous incontournable tout autant pour les mélomanes avertis que pour les néophytes amateurs de good vibe au Sucre à Lyon et au Rex Club à Paris.
Combinant house, disco, acid, boogie et musique brésilienne, Pablo brise les barrières de genre avec énergie, proposant un voyage au cœur de sa généreuse culture musicale.
Il aime partager les commandes du navire avec ses amis diggers, la scène artistique émergente où les « generators » qui ont construit ces histoires.
Bref une résidence en forme de cœur, de vibe et de rythme de Lyon à Paris dans laquelle Pablo a su lier une relation unique avec son public.