AGENDA

CHATEAU PERCHÉ FESTIVAL
jeu 25 Juil 2019 - horaire : 17h00

-

dim 28 Juil 2019 - horaire : 17h00

130€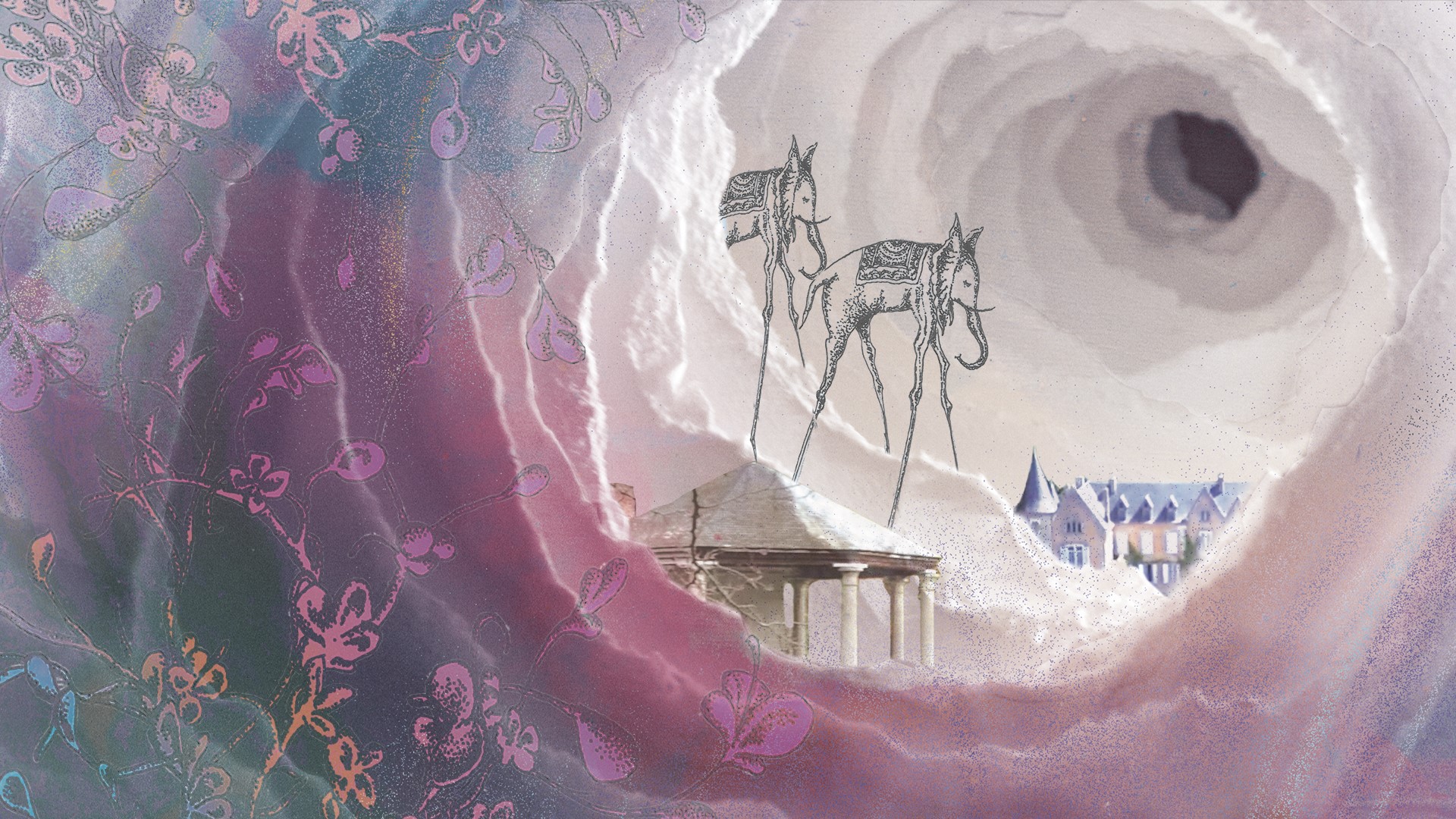 Château Perché Festival – Arboretum de Balaine
⬇ Version française ⬇
Perché People,
Humanity is used to struggle on the Earth, eternally eager to eventually enter a superior world. Château Perché is an invitation to create together our own paradise. This unique venue, where time and space will fade away is called "L'Arboretum de Balaine". At once glade and exotic forest, France's oldest private arboretum and its 3 500 plant species will provide the decor for a 4-day life celebration from Thursday the 25th to Sunday the 28th of July 2019.
Your ears and eyes will be nourished by 11 stages as your soul is transported to another dimension. In perpetual evolution, Château Perché will open a space dedicated only to experiments and expression, where fun, convivial, unexpected workshops and sexy, crazy, preposterous performances will guide you along the path to euphoria.
Spotted for their talent, away from the spotlight, 250 creators of paradisiacal universe, melodious wizards, maestros of decoration, will place you in a crowd in perfect cohesion, enjoying true freedom, allowing your body and spirit to dance like they never did before, or did they?
You are an important piece of this beautiful heaven, this is why you are going to bring as many insane costumes and indecent totems as possible, you will be curious and lovely, and something magical will happen. ♥
PERCHÉS PRECEPTS :
1. They appear. Forget people's eyes. Become released, unleashed, wacky, batty.
Their colourful bodies, embellished with a great deal of flashy ornaments and accessories, start a furious dance. They are extrovert.
2. They are attentive. While exchanging smiles and glances, they dare to say softly a word, suggest a hug, share a thought. But no extreme. They know how to say no to the excess of substances and stupidity. They are extra virtuous.
3. They protect. The crowd steps on a spellbound ground. None is nuts enough to assume this soil imperishable. They found out nowhere around deserves harm or wound. This environment must remain admirable. They are progressive but conserve the Castle.
4. They diffuse. Utopia is not yet eternal and they must leave. But they are changed because these precepts have penetrated them and they are going to apply them and teach them to the uninitiated ones. They are Perchés.
——————— Version Française ————————
Peuple Perché,
cette année vos milles expérimentations prendront place dans les recoins et allées de l'Arboretum de Balaine. Tantôt clairière, tantôt forêt exotique, ses 3500 espèces de plantes magnifieront ces non pas 3 mais 4 jours oniriques du jeudi 25 au dimanche 28 juillet.
Polymorphes et enchanteresses, ce sont 11 scènes qui transporteront vos âmes dans la dimension du bonheur. En éternelle évolution, le Château Perché ouvrira un espace d'expériences et d'expression, où de nombreux workshops vous guideront vers le chemin du lâcher prise.
Dénichés pour leur talent loin des projecteurs et des paillettes, 250 créateurs d'univers intemporels et paradisiaques, sorciers mélodieux, idoles de la performance, désireux de partager un petit morceaux de leur être, tâcheront de vous surprendre par leur esthétique et leur message.
Tâchez vous-même de faire grandir le cœur des autres par vos costumes fous, vos totems indécents, et surtout votre curiosité de l'intensité et votre amour de la différence. ♥
PRÉCEPTES PERCHÉS :
1. Ils débarquent. Oublient le regard des gens. Deviennent déjantés, dérangés, déchaînés.
Leurs corps colorés ornés à gogo d'objets et d'artifices délirants démarrent une danse endiablée.
Ils sont extravertis.
2. Ils sont attentifs. Lorsque regards et sourires s'échangent, ils osent susurrer un mot, suggérer une étreinte, partager un songe. Mais point de démesure. Ils savent se désintéresser des excès de substances et de stupidité.
Ils sont extra vertueux.
3. Ils protègent. La foule foule une terre envoûtée pour quelques jours. Nul n'est assez fou pour penser ce sol impérissable alors ils se doivent de le panser, cet environnement chérissable.
Ils sont progressistes mais conservent le Château.
4. Ils se dispersent. L'utopie n'est pas encore éternelle et ils se doivent de rentrer. Mais ils sont changés car ces préceptes les ont imprégnés et ils s'en vont les appliquer et les enseigner aux non-initiés. Ils sont Perchés.
♥